Prepacked ECO und ECOPLUS Columns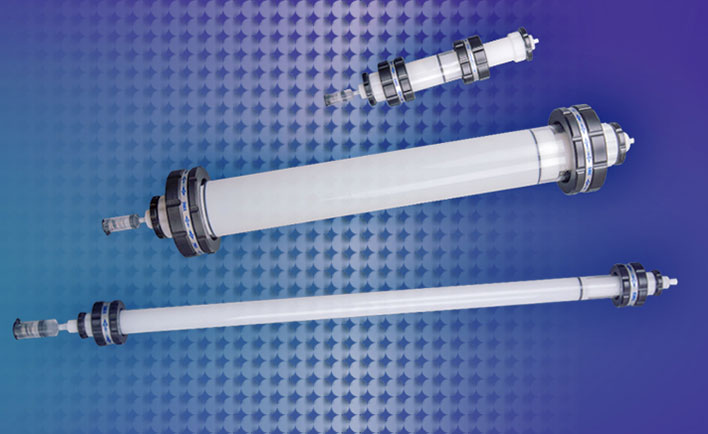 YMC provides prepacked ECO and ECOPLUS columns which helps to save time and efforts for people who are working on a tight schedule and are lacking experience in efficiently packing glass columns.
Depending on your required bed length, you can choose a column from our standard portfolio. If you can't find a suitable standard product, we will gladly discuss with you about a customized column.
Save time with prepacked glass columns
Packing according to your requirements
Stationary phases of other producers