About YMC India
Who We Are
YMC INDIA – a subsidiary of YMC Co. Ltd, JAPAN was established in 2008. With its Head Quarter located at Delhi, YMC INDIA extended its services to every corner of the country and serving to various pharmaceutical and biopharmaceutical industries. The company built on its success by opening regional offices in Hyderabad, Bangalore and Pune to better serve its clients.
YMC India provides all that a customer needs in the field of Analytical and Process Chromatography. Starting from Analytical Columns to Preparative Columns, Preparative Equipment to Packing Material of all kinds of diverse chemistry. It includes HPLC/UHPLC Analytical columns, including normal and reverse phase, size exclusion, HILIC, ion-exchange, Chiral, Preparative columns, Bulk media, Dynamic axial compression (DAC) columns, HPLC System, Low pressure chromatography columns, Glass columns etc.
Message from CEO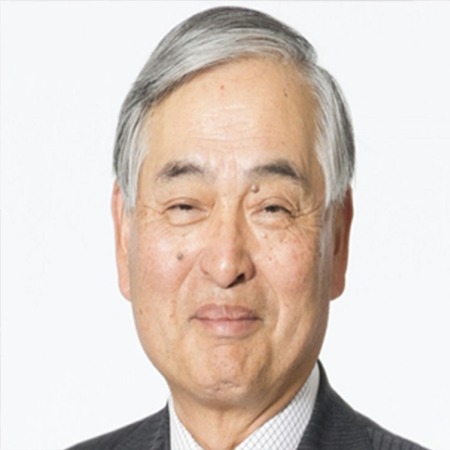 Dr. Ryuji Yamamura
CEO, YMC Co., Ltd.
Since its inception in 1980, YMC Co Ltd Japan has been working in the rapidly changing field of chemistry in general and chromatography inparticular. YMC Co Ltd has focused its resources in the field of High-pressure liquid chromatography and related technologies. As I believe that the techniques have great contribution to the discovery analysis and purification important chemical substances in Pharma, Biopharma & natural product science.
After establishing YMC as reliable and most reputable brand in area of chromatography in Japan, America and Europe and SEA. It was in 2008, that I decided to start a subsidiary as YMC India under the leadership of Dr.VK Gupta, an experienced professional in this field.
Starting with few people & resources in 2008, YMC India has been progressing by established regional offices in Pune, Hyderabad and Bangalore and having regional HQ in Delhi. YMC India has employed best talent from field of chromatography in the country to the multifunctional heads of all customers in India.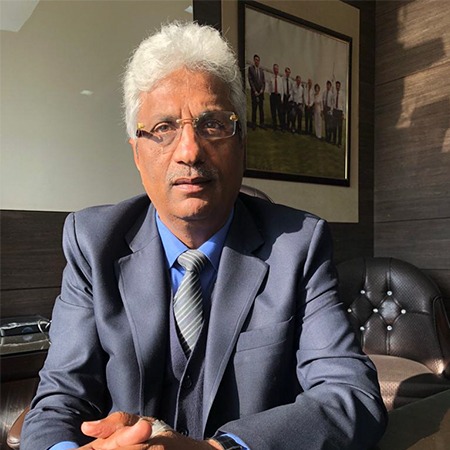 Dr. V.K Gupta
CEO, YMC India Pvt. Ltd.
YMC India was established in 2008 with a vision to create a brand value by delivering the BEST quality product, service & support to customers. We have created and maintained an environment where a close relationship with YMC and its end user is nurtured and grown with benefits to each other - a perfect example of symbiotic relationship.
YMC India's biggest strength has always been its dedicated and committed team of people, which includes the most technical and qualified people of the industry. YMC India's great growth in the last two years can be attributed to this wonderful team.
I can proudly say that we have successfully established YMC as a brand in India with the support of its wonderful team. And I am extremely proud to be the CEO of this company.
Company Motto
Our company's motto is to make sure fair, accountable and ethical management to protect the profits of employees, customers, vendors, regulators, and society. YMC India follows the laws of the land to the letter and in spirit.
Tradition
Offering the Best quality support to customers while also creating value for research and development.
Vision
Become a global leader developing and providing customers with separation and purification technologies and products.
Mission
Strive to contribute to the future of science and human beings by separation and purification technologies.